A private and protected oasis
in Rome
Book your stay
rooms sanitized after each stay
cottages with independent entrances and parking spots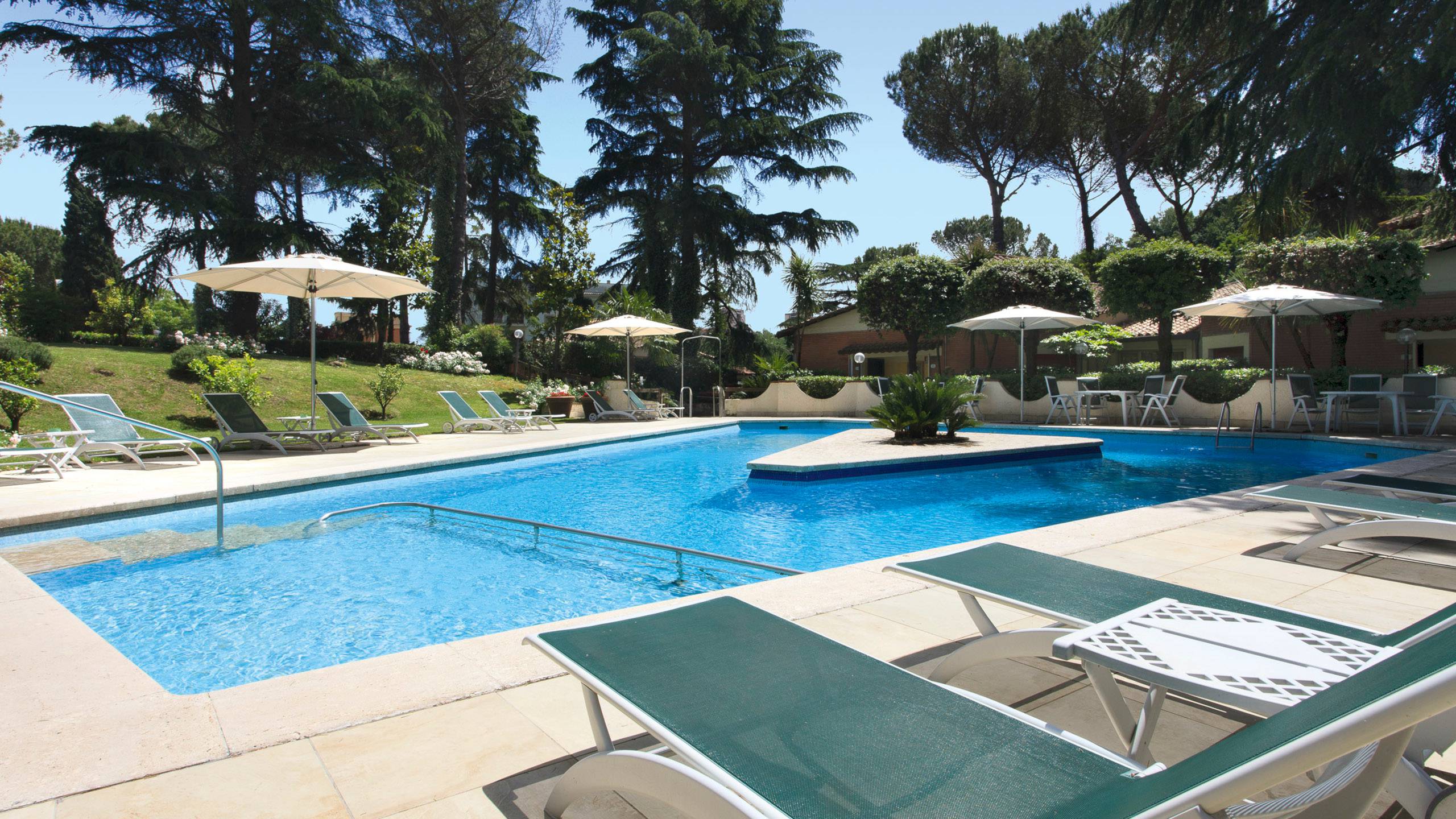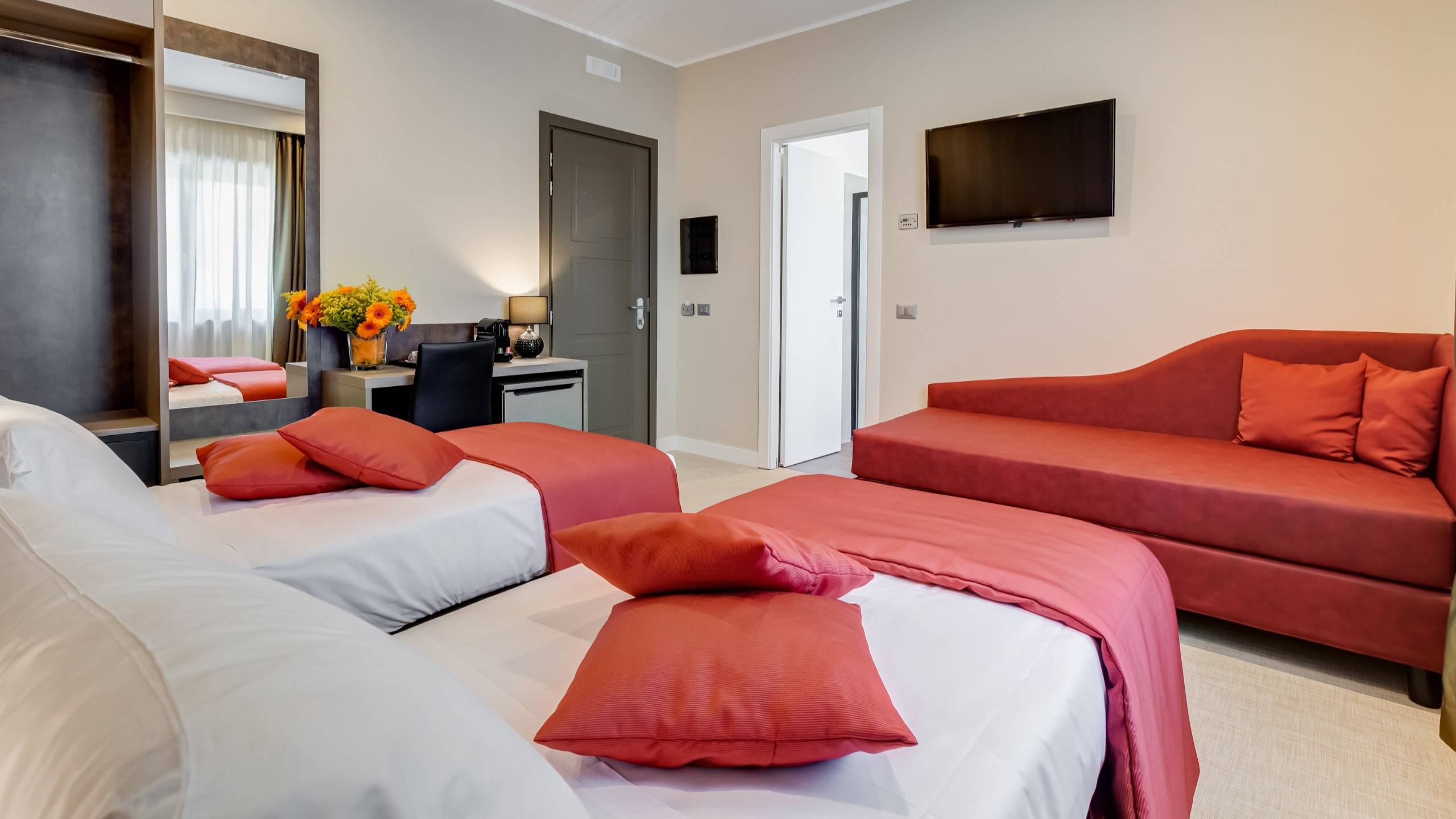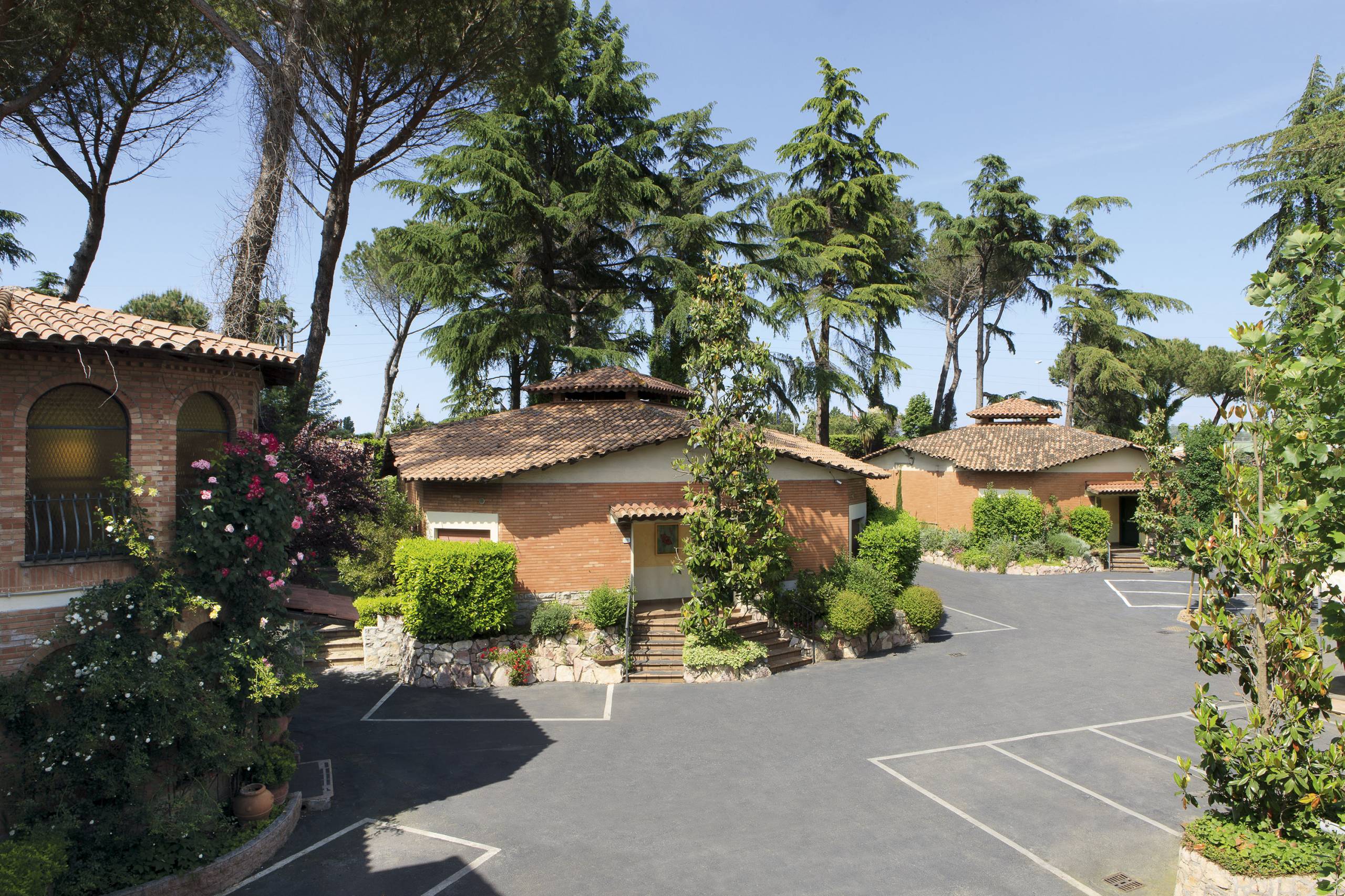 A unique hotel in Rome, with its beautiful independent cottages surrounded by a 10.000 sq. metres garden with pool - open during the summer season -, Eurogarden Hotel combines the advantages of being in Rome with the pleasure of a stay in a cozy, welcoming environment.
he hotel and its park full of scented flowers, conifer and citrus trees represent the best setting for your Roman holidays, close to Rome's unique cultural attractions. A further occasion to exploit the hotel's strategic positioning, combinino tourism, business and sport is represented by the possibility to practice your golf skills. Thanks to Rome year-round mild weather, you can play golf in the neighbouring Golf Club Arco di Costantino and Golf club Parco di Roma.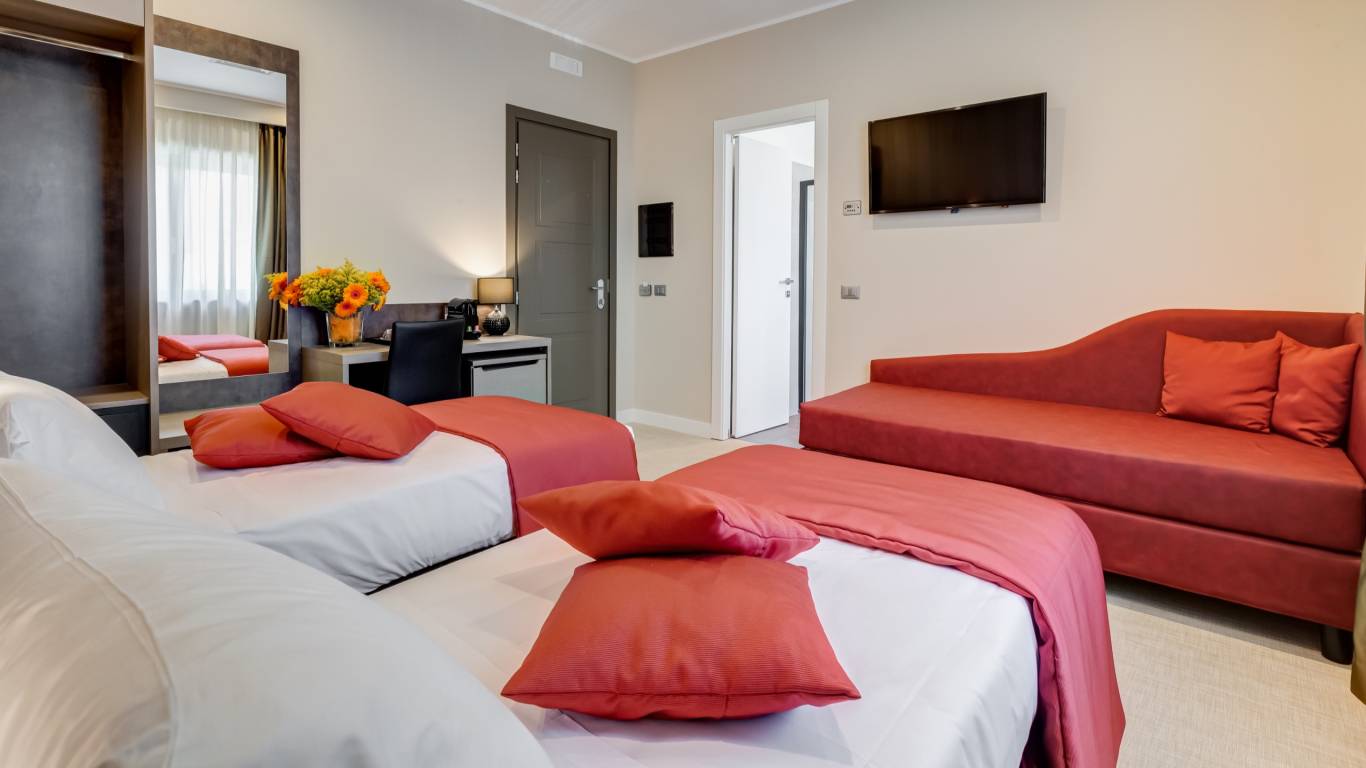 An unusual hotel
compared to the classic structures of Rome
The hotel, definitely a one-of-a-kind structure in Rome, is on the proximity of the ring road between Via Flaminia and Via Salaria, few chilometres far from Via Cassia and next to the A1 Rome-Florence highway, just 9 chilometres far from Via Veneto. The Eurogarden Hotel, opened in 1970, has been constantly and deeply renewed during the years and it is now a modern hotel provided with the most advanced kind of hospitality services, with an offer of 4 tipologies of rooms, junior suites and apartments to satisfy every need.
Book now